Blinds Design Service
Discuss your design ideas with our experts
The ambience of a room can be dramatically affected by the type of window dressing, and with so many options available, designing can often be a daunting prospect. Our highly experienced team can help you design the perfect window dressing for your room, working with you to create the look and style you desire. We will provide help and advice on blind styles, colours and fabrics that will be best suited to the size and shape of your windows, and of course room decoration.
Whether you're choosing blinds, shutters or curtains, our vast design experience and knowledge will also focus on both style and practicality to ensure the final result provides the wow factor.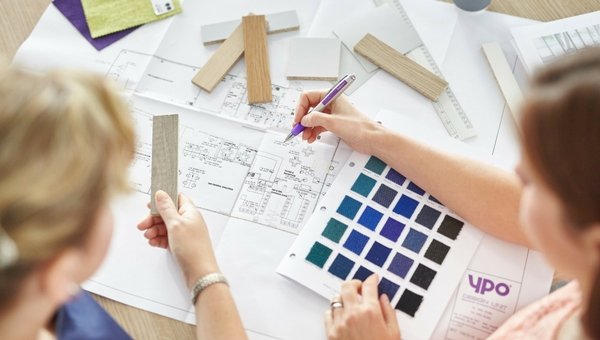 Share Your Ideas
Interested?
You're under no obligation to choose us, but you'll be glad you did. Let us make your ideas come to life, just one click away, we promise to contact you.